Ascendant Supports Step Up for Students with $564,700 Contribution in 2021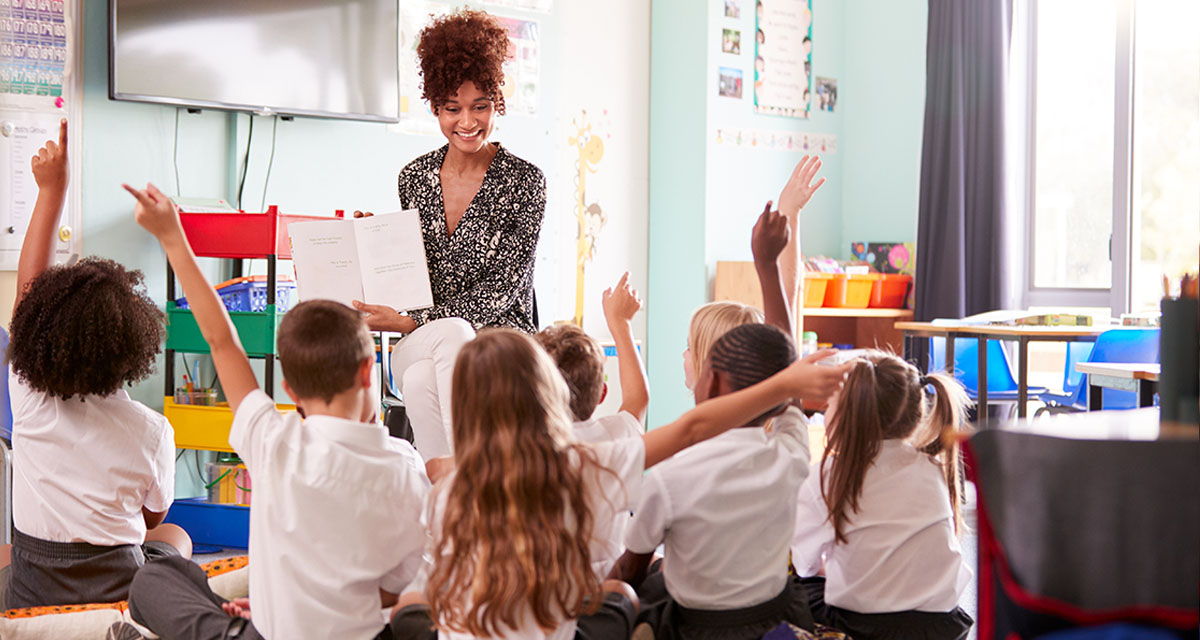 Ascendant "Steps Up" for Students: Contributing $564,700 in 2021 & Over $2.1MM Since 2015
Ascendant is committed to supporting educational opportunities for children throughout Florida. Through an ongoing partnership with Step Up for Students, Ascendant has contributed $564,700 in 2021 funding 74 scholarships and providing life-changing education opportunities to underprivileged schoolchildren. Since 2015 we have funded over $2.1MM in contributions that have funded 317 scholarships K-12 students.
From its inception in 2001, Step Up For Students has provided more than 1 million scholarships for economically disadvantaged children through the corporate community's support, totaling more than $6 billion. Step Up For Students empowers parents to pursue the most appropriate learning options for their children through scholarships for Private School, Special Needs Students, Victims of Bullying and Struggling Readers.
Throughout continued support we hope that we can make a lasting impact on the lives of students and inspire a brighter future through personalized education. We encourage our industry and business partners to join us in improving the lives of children by supporting organizations like Step Up for Students. If you know of a family that can benefit from these educational scholarships, visit their website.
To learn more or apply, visit www.StepUpForStudents.org
---