Ascendant Ranked #31 Top Private Companies In South Florida 2020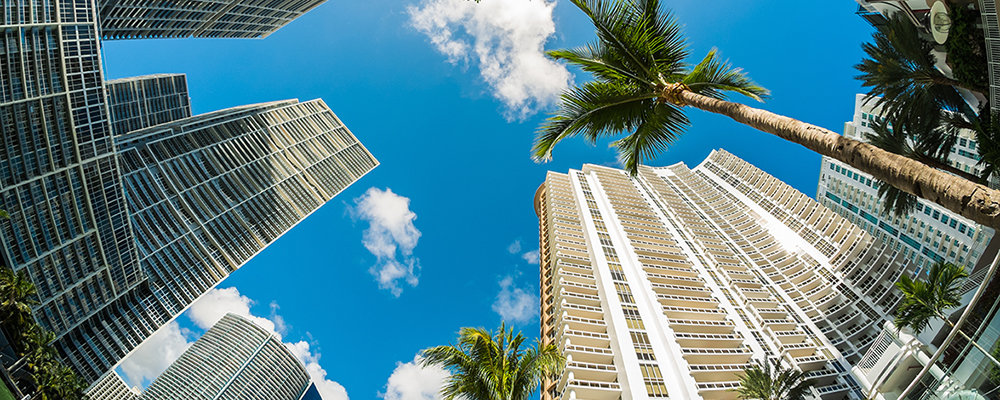 Ascendant Ranked #31 Top Private Companies in South Florida
Ascendant Commercial Insurance ranks #31 on South Florida Business Journal's (SFBJ) Top 100 Private Companies in South Florida. The List is based on calendar year 2020 revenue in which Ascendant produced Direct Written Premium of $98.5 million, its 9th consecutive year of profitability and growth in writings.
Ascendant continues to rise each year on SFBJ's list – with an impressive improvement from last year's ranking at #52.
Ascendant is honored to be recognized among South Florida's top private companies, especially in a year of unprecedented challenges as a result of the worldwide COVID-19 pandemic.
We are grateful for the trust and support our agency partners and policyholders have placed in us over the past nearly 12 years. With nearly 200,000 policies totaling over $750 million in written premium since its inception, Ascendant remains as resolved as ever to being the insurer of choice for small and medium sized businesses throughout the state of Florida.