Ascendant Employees Support Live Like Bella Superhero 5k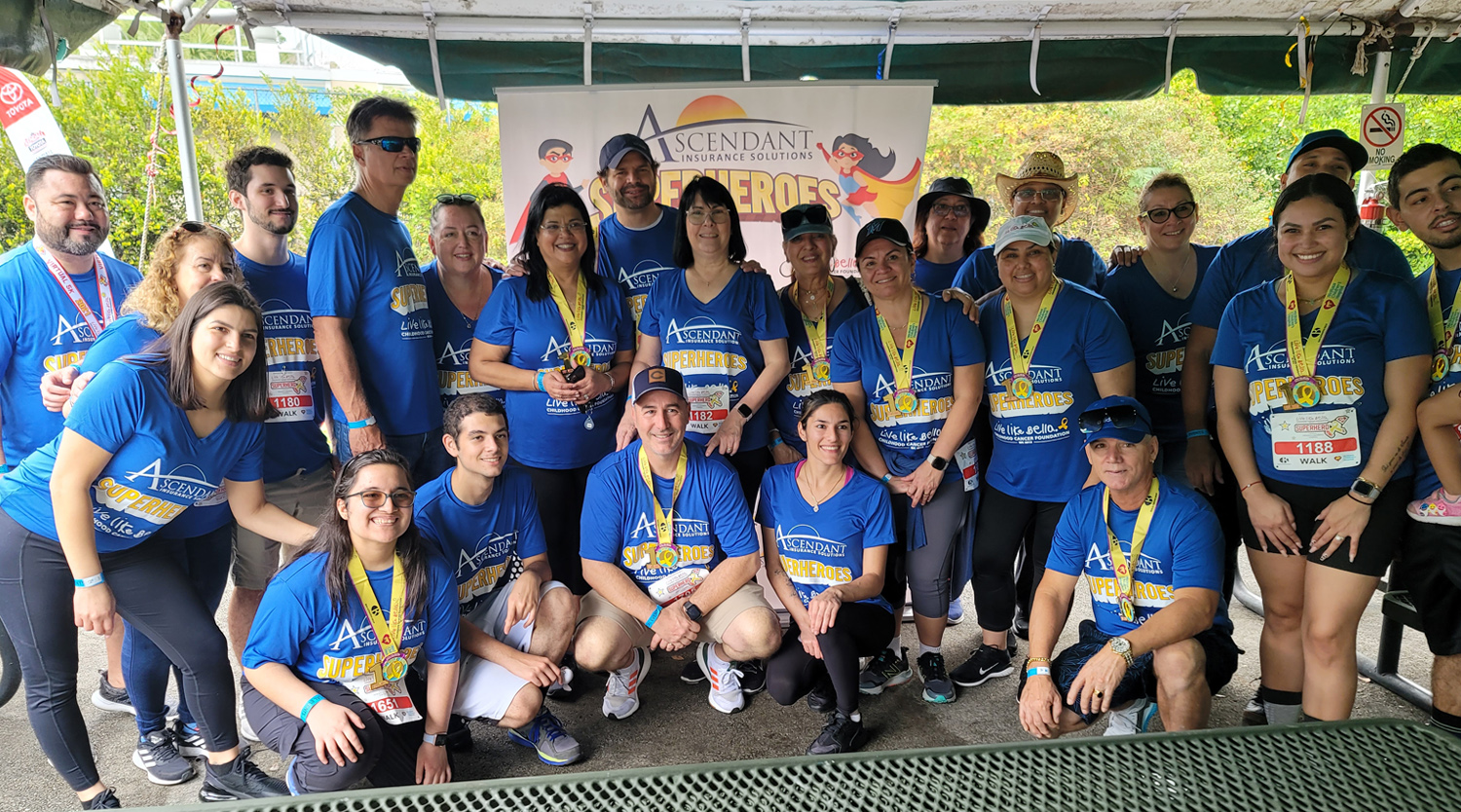 Over 68 Ascendant employees and their family members participated in the Live Like Bella Superhero 5k to honor and support children battling cancer presented by Nicklaus Children's Hospital at Zoo Miami. Congratulations to Chase Jarro, brother of Loegan B. Jarro, Customer Service Representative, who won first place in his age group!
The event brought together over 1,500 "Bella Believers" from the South Florida community to build awareness, fund research and support families affected by childhood cancer.
According to the American Childhood Cancer Organization, cancer is the #1 cause of death by disease for children in America, and 1 out of 6 children with cancer in America do not survive five years.
Ascendant is a proud supporter of Live Like Bella Childhood Cancer Foundation. For more information, please visit https://livelikebella.org