Ascendant Contributions for Step Up for Students Reaches Over $2.7 MM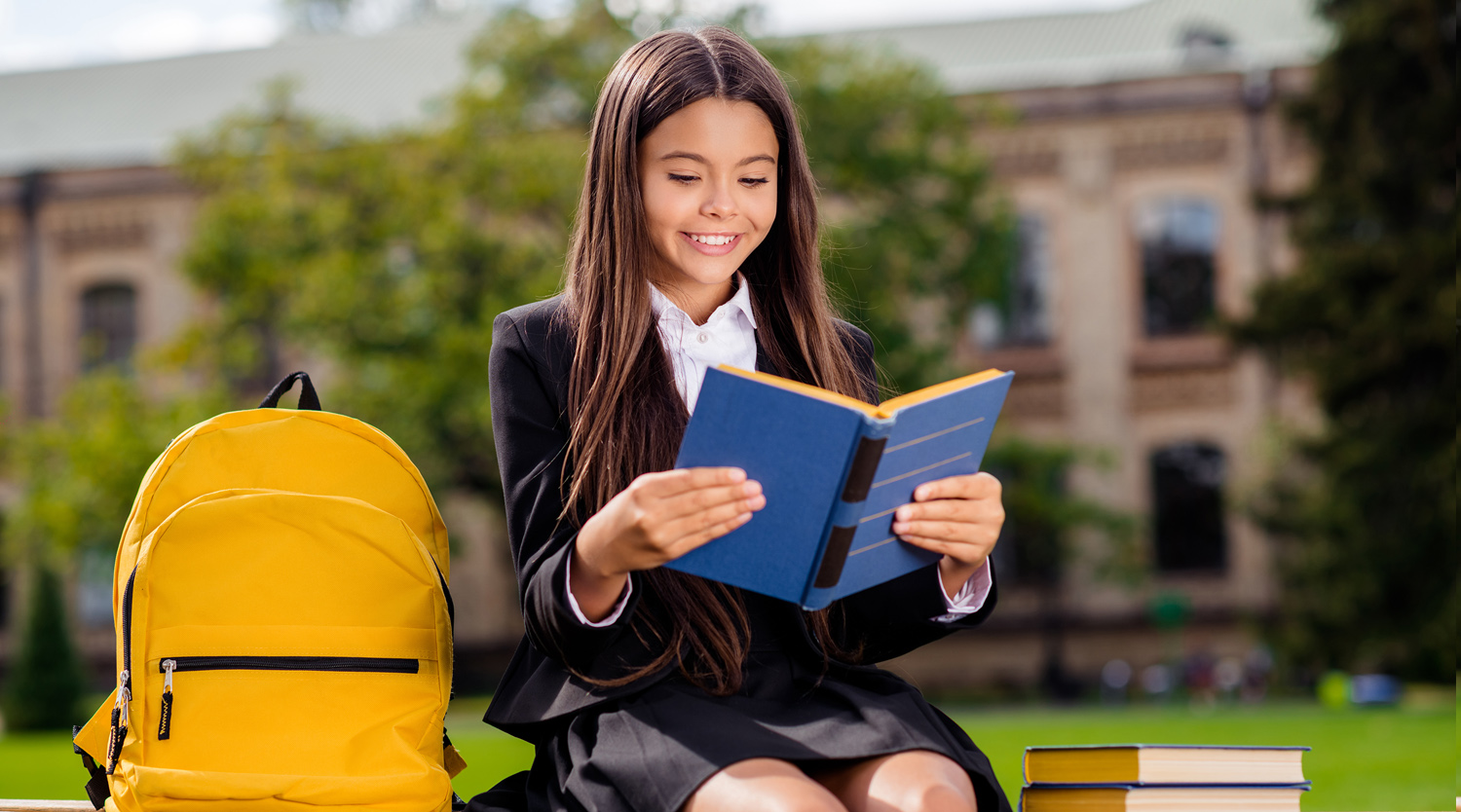 Ascendant continues its ongoing partnership with Step Up for Students (SUFS) with its contribution of over $2.7MM since 2015, for a total of 430 in scholarships .
Step Up for Students empowers struggling or disadvantaged students from K-12th grade and their families with scholarships that providing students access to educational opportunities that best fit their individual needs.
"With Step Up For Students Scholarships, children gain access to private or public schools that would otherwise be out of their reach. Students who were bullied get a fresh start. Struggling readers excel with extra support. And those with unique abilities access a wider range of academic programs and materials to meet their needs." (SUFS Website - www.StepUpForStudents.org)
Ascendant is proud of its continued partnership with Step Up for Students and its support for families seeking better educational opportunities for their children. Through its support, Ascendant hopes to make a lasting impact on students and offer a brighter future through personalized education.
We encourage our agency partners and industry leaders to join us in improving the educational lives of children by supporting organizations like Step Up for Students. If you know of a family that can benefit from SUFS educational scholarships, visit www.StepUpForStudents.org
---
Step Up for Students
Step Up For Students empowers parents to pursue and engage in the most appropriate learning options for their children, with an emphasis on families who lack the information and financial resources to access these options. By pursuing this mission, we help public education fulfill the promise of equal opportunity.
Step Up For Students is a state-approved nonprofit scholarship funding organization that helps administer five scholarships for Florida schoolchildren: the Florida Tax Credit Scholarship Program (FTC) and the new Family Empowerment Scholarship for lower-income families, the Gardiner Scholarship for children with certain special needs, the Hope Scholarship for public school students who are bullied or victims of violence and the Reading Scholarship Accounts for public school students in third through fifth grade who struggle with reading.
---