Ascendant Financial Results 2nd Quarter 2021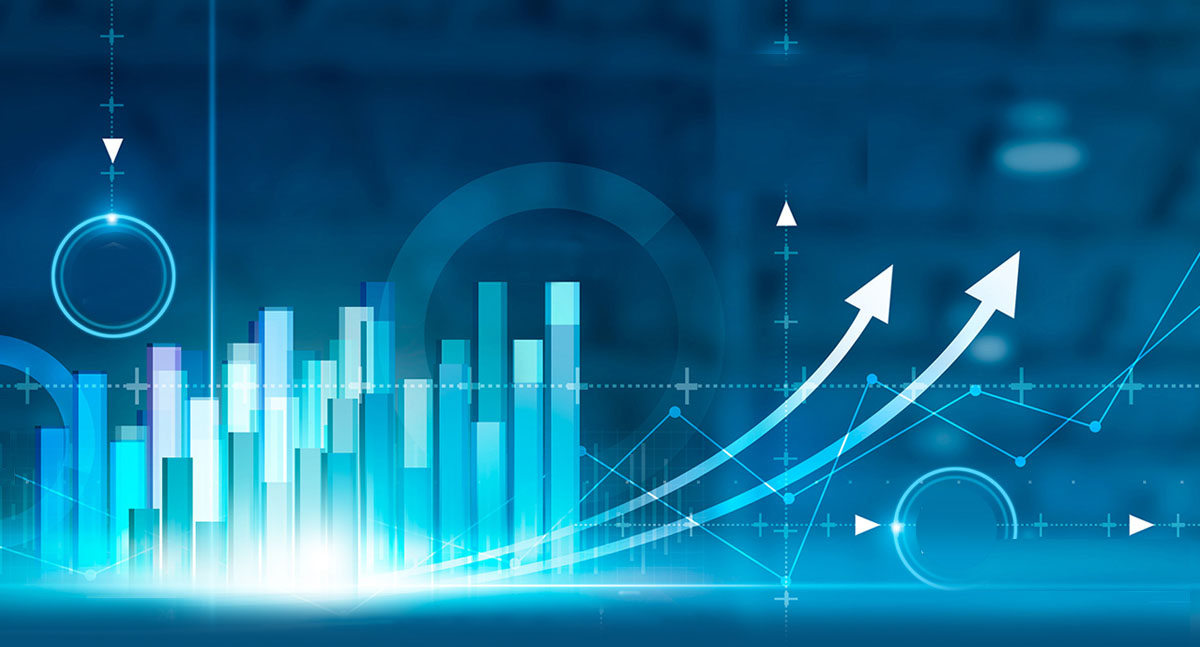 Ascendant Announces Record Growth and Continued Financial Strength as of June 30, 2021
Ascendant Commercial Insurance, Inc. ("Ascendant"), is pleased to announce record levels of written premium and surplus as of June 30, 2021.
Direct Written Premium was $62.8 million for the six months-ended June 30th, 2021, as compared to $46.6 million in 2020, a year over year increase of $16.2 million or 35%.
Strong growth fundamentals in all of the Company's product offerings, particularly in Auto and General Liability.
Cash and invested assets were $50.9 million, a record level for the Company relative to any prior reporting period and nearly 50% of total admitted assets.
Total admitted assets of $113.6 million, an increase of $11.2 million or 11% since year-end 2020.
Net Combined Ratio 97.4% for the quarter ended June 30th, 2021.
Net Income (after taxes) of more than $401,000.
Policyholders' Surplus of $15.7 million, another record high for Ascendant.
Ascendant continues to be supported by its exclusive reinsurance partner, General Reinsurance Corporation ("Gen Re"). Gen Re reported $49.5 billion in total assets and $15.5 Billion in shareholders' equity as of December 31th, 2020, and currently holds financial strength ratings of "A++" (Superior) by A.M. Best, "Aa1" by Moody's and "AA+" by Standard & Poor's.
Ascendant is well positioned to meet the needs of its agency partners and policyholders as the business community begins the process of moving forward from the historic global uncertainty created by COVID-19. We look forward to continuing to offer creative and cutting-edge solutions to our agency partners and policyholders, with exciting enhancements to our web-based submission and policy management platforms coming in the very near future.