Ascendant Sponsors Hispanic Students Scholarships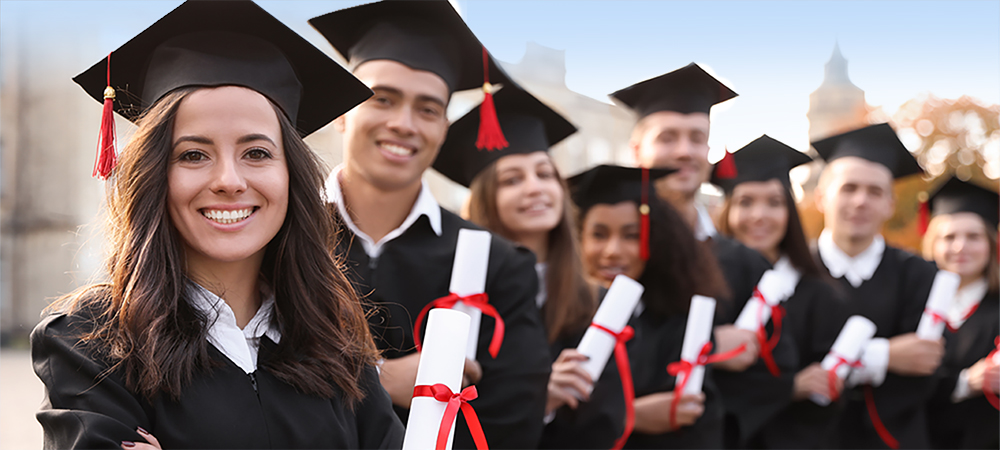 Ascendant Sponsors Merit-Based Scholarship for Hispanic Students in the Insurance Industry
Ascendant Insurance Solutions proudly supports The Latin American Association of Insurance Agencies Scholarship, a new merit-based diversity scholarship created in partnership with The Spencer Educational Foundation and the Latin American Association of Insurance Agencies (LAAIA).
Sponsorship of the The Latin American Association of Insurance Agencies Scholarship highlights Ascendant's commitment to supporting the communities we serve, including Hispanic-owned insurance agencies and businesses. By supporting Hispanics students in the insurance and risk management programs we insure the diversity of our future industry leaders.
Ascendant Commercial Insurance, an affiliate company, was recently ranked the 11th Largest Hispanic-Owned Business in South Florida by the South Florida Business Journal.
Our cornerstone is the Hispanic-owned, small to medium-sized producing agency needing help in placing risks for which they lack market access or expertise. We differentiate ourselves in the marketplace by our hands-on fully bilingual approach to training, monitoring, and servicing our agents.
We are positioned to help property and casualty companies grow by generating business through the largest distribution network of Hispanic-owned agencies in the state of Florida. Our fully bilingual, predominantly Hispanic staff is able to service this niche market effectively by understanding the challenges of the Hispanic-owned business owner.