Ascendant & LAAIA Sponsor 500 Family Meals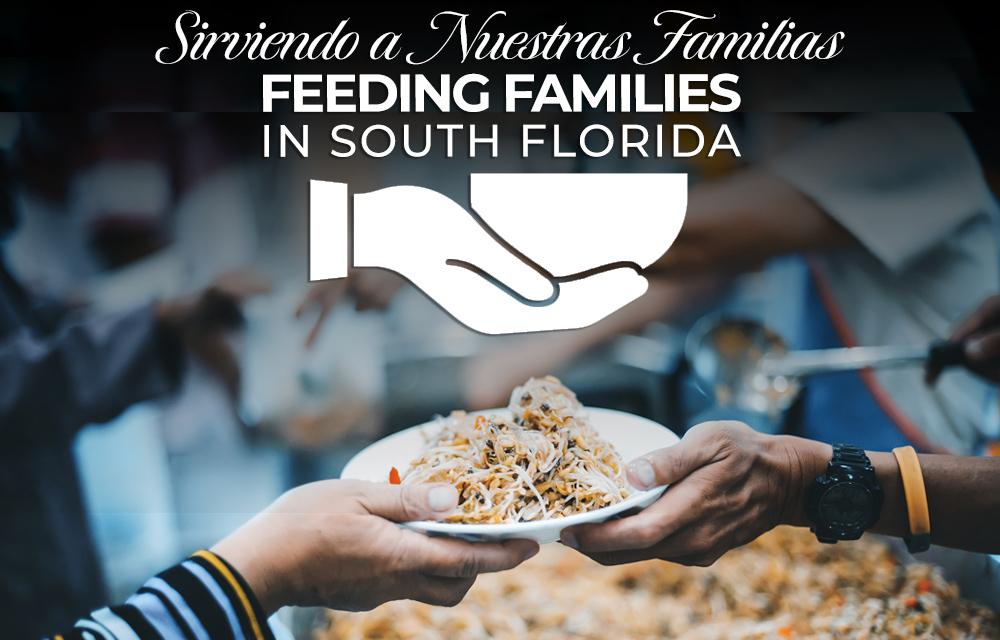 Ascendant & LAAIA Turn Binders into 500 Family Meals
Ascendant Insurance Solutions, in partnership with the Latin American Association of Insurance Agencies (LAAIA), Food Rescue US, and our agency partners launched a campaign to provide healthy meals to families struggling through the COVID-19 pandemic. Café La Trova, with award winning Chef Michelle Bernstein, served as the host restaurant, where they prepared, packaged and distributed the meals.
For every binder received in June 2020, Ascendant provide one meal to a South Florida family. A total of 500 meals were distributed.
Ascendant is proud to give back by supporting families in need and local restaurants. Together we can make a difference during this difficult time.
About Food Rescue US
Food Rescue US, a national nonprofit organization, is a leader in reducing both hunger and food waste in America by connecting the vast amount of healthy, fresh surplus food with the critical hunger demand. Through the use of its proprietary app, Food Rescue US provides the platform for volunteer food rescuers to directly transfer excess food from businesses to local social service agencies that feed people who are food insecure.
About Café La Trova
Located on Calle Ocho in the epicenter of Little Havana at 971 SW 8th St, Miami, FL., Café La Trova is named for and inspired by the traditional Cuban music, la Trova, which originated in Santiago de Cuba; and for the cantinero, meaning professional bartender, a cultural touchstone in the Cuban community. The world famous Julio Cabrera and his team of Cantineros (Cuban bartenders) bring to life the retro Cuba atmosphere at Café La Trova with their artisanal, handcrafted cocktails while James Beard Award–winning chef Michelle Bernstein lends her culinary prowess with a contemporary take on Cuban-styled dishes.