Ascendant Donates $15,000 for Hurricane Ian Disaster Relief to Global Empowerment Mission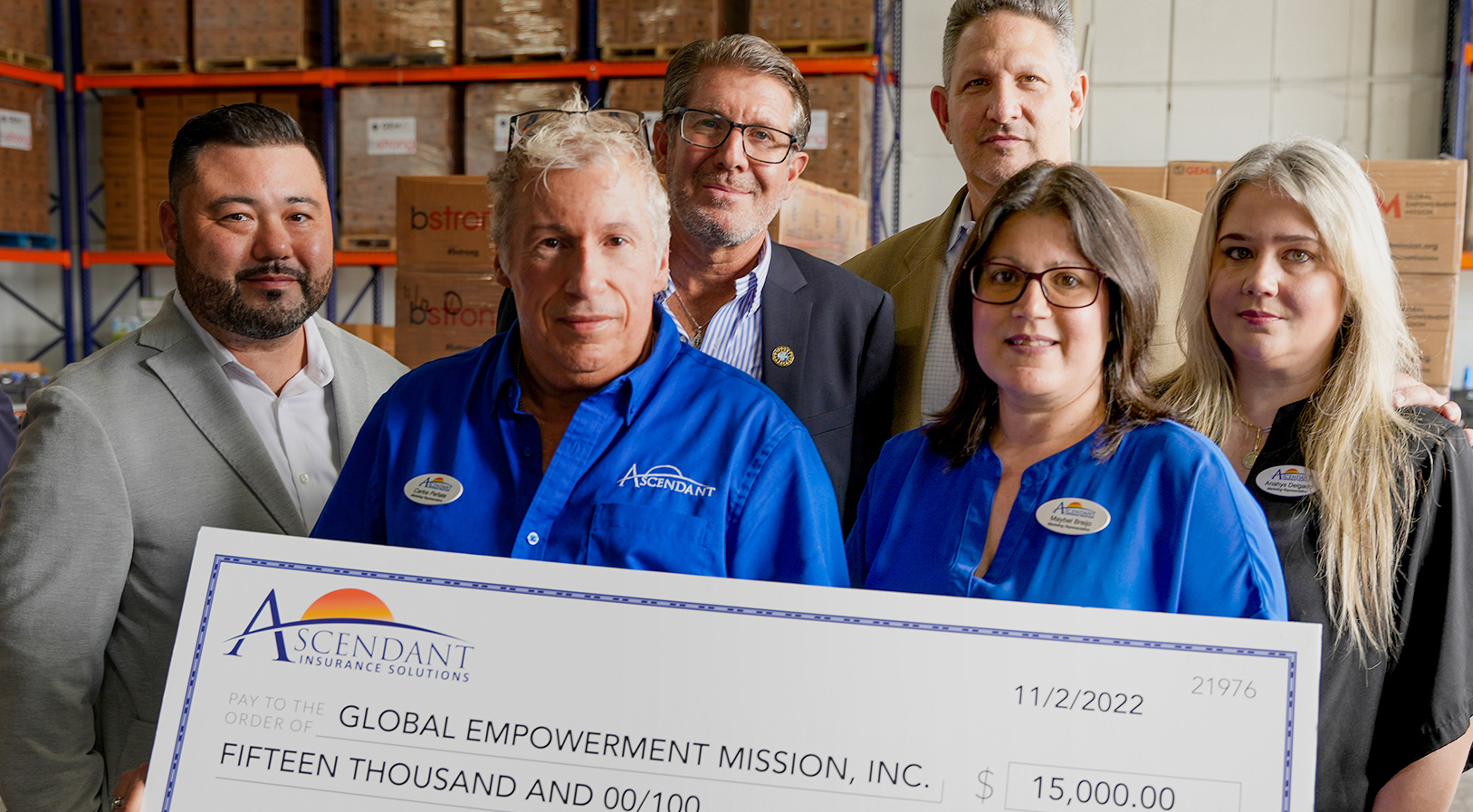 Ascendant and Agency Partners Raise $15,000 for Hurricane Ian Disaster Relief
With the support of its agency partners, Ascendant Insurance Solutions raised $15,000 for Hurricane Ian Disaster relief through Global Empowerment Mission (GEM), a global organization based in South Florida that provides immediate disaster relief both locally and abroad.
Ascendant's Marketing team presented the donation to GEM Founder Michael Capponi during the ribbon cutting of the new Global Headquarters in Doral, FL. Ascendant Marketing Representatives Gerald Gross, Anahys Delgado, Lanny Cion, Maybel Breijo and Carlos Penate presented the check to Mr. Capponi and were provided a tour of the new location.
Through the leadership of Pablo L. Cejas, Chairman & CEO, Ascendant has made community involvement part of the company culture and mission.
"Ascendant is fortunate and proud to be able to step-up for our community in times of need. Hurricane Ian provided our team and our agents with another opportunity to do so. It was amazing to see their response, and I am very thankful for our agency partners. I am also grateful to Mr. Capponi, GEM and its team for their dedication to the recovery of victims and communities affected by Hurricane Ian. Their work has been and continues to be impactful and amazing to see. Together there is nothing we cannot overcome," states Mr. Cejas.
Global Empowerment Mission was on the ground in southwest Florida since day one of Hurricane Ian's landfall. $4,800,000 in emergency supplies have already been delivered via 53 semi-trucks. Over 478 individuals have been placed in temporary homes via a partnership with Airbnb and over 77,000 people affected by the disaster have been served.
According Capponi, "Our main objectives are to deliver the most amount of aid, to the most amount of people in need, in the shortest amount of time and with the least amount of costs to our donors. This also applies to our rebuilding efforts."
Ascendant has also been on the ground helping victims of Hurricane Ian. Ascendant team members, Carlos Peñate and Edgar Figuerdo joined the LAAIA Response & Recovery Team to delivering water and supplies to the underserved in Ft. Myers, Florida, and other surrounding communities.
Ascendant also supports Step Up for Students, LAAIA Scholarship Awards / Spencer Educational Foundation, Live Like Bella Childhood Cancer Foundation, Nicklaus Children's Hospital, United Way of Miami-Dade and Surfside Strong. While the damage is extensive and recovery will take time, Ascendant is committed to helping those affected by Hurricane Ian through its Florida Strong campaign.
We thank our agency partners for their support – each binder through the month of October contributed $20 to our donation! Together we helped make #FloridaStrong!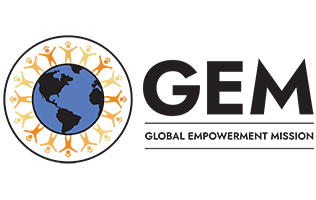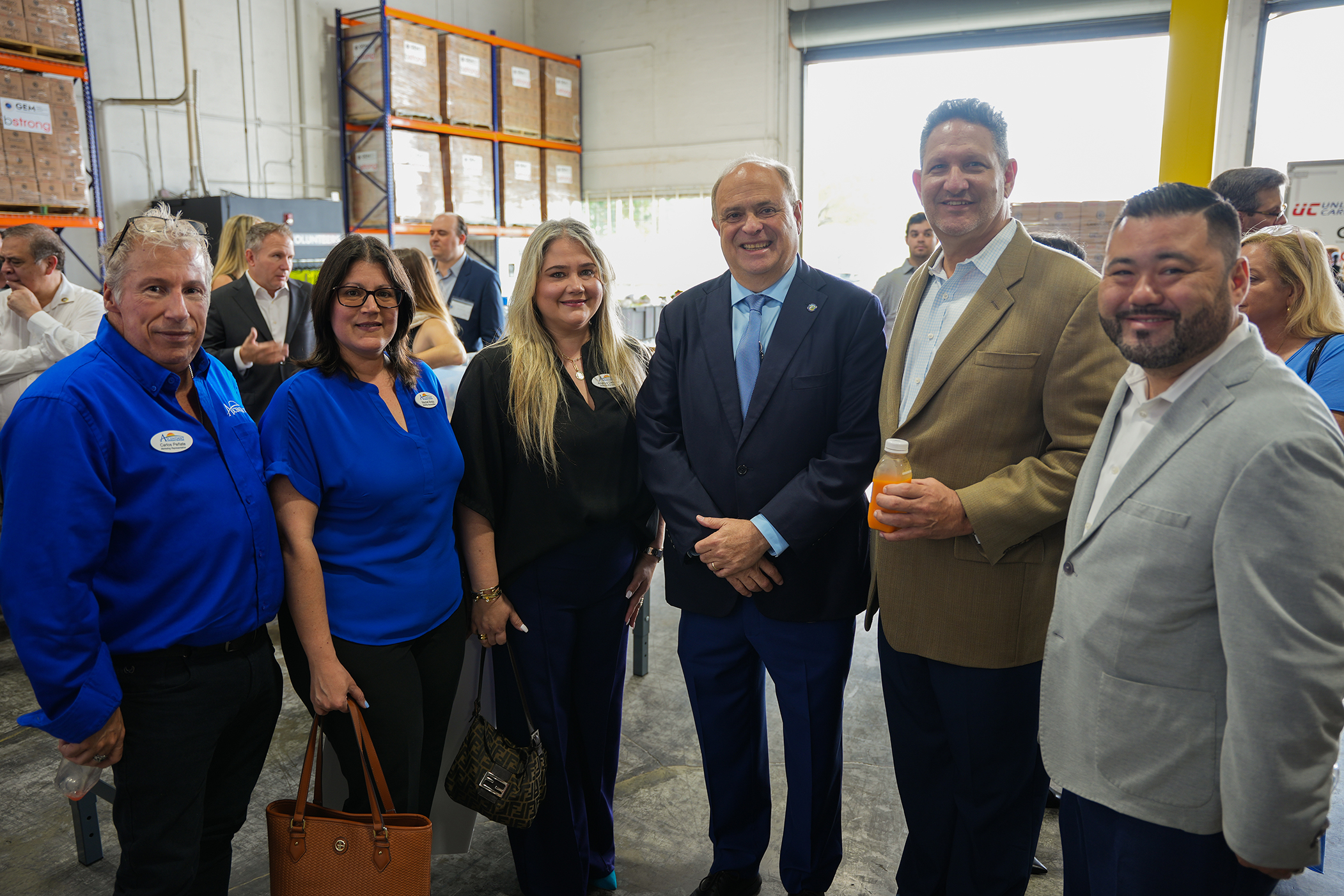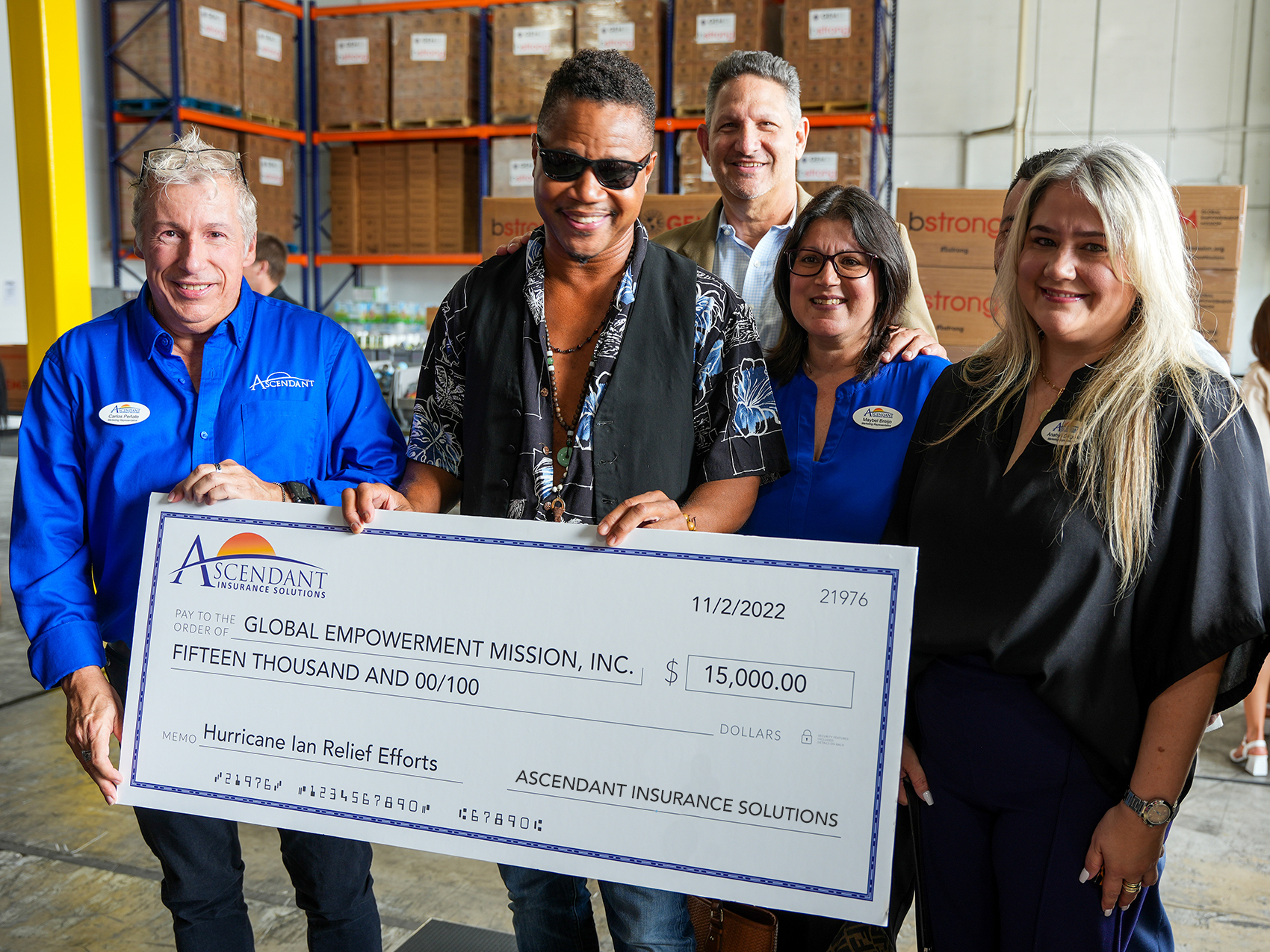 ---
Global Empowerment Mission 2022
From disasters like Hurricane Ian to the war in Ukraine, GEM has been able to impact millions of lives this year delivering life saving aid & above all, hope.
To support our 2023 missions please visit GlobalEmpowermentMission.org
---