Join Ascendant in Building a Stronger Florida For Victims of Hurricane Ian
Let's Build a Stronger Florida Together
In support of our Florida neighbors impacted by Hurricane Ian, Ascendant will be donating $20 for every new business binder sold from October 1, 2022 to October 31, 2022 towards Global Empowerment Mission (GEM), a global organization based in South Florida that provides immediate disaster relief.
GEM Bstrong has already sent 28 full size semi trucks with food and supplies, and have committed $5 million and a total of 75 semi-trucks through November 2022.
Hurricane Ian is one of the strongest hurricanes to make landfall on the West Coast of Florida, and the impact has been catastrophic. Thousands of residents are still without electricity, water and food, homes have been damaged or destroyed, bridges and roads have become impassable and the clean-up and recovery will last for months.
While the damage is extensive, as a community we can help our Florida neighbors in need.
We invite our Agency Partners to join us in this cause and support those affected by Hurricane Ian through our campaign to build a stronger Florida.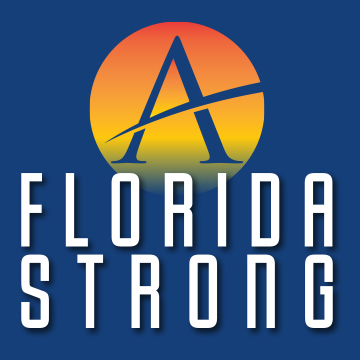 ---