Ascendant Co-Sponsors the 2022 LAAIA Scholarship Award
Ascendant Co-Sponsors 2022 Spencer Educational Foundation/Latin American Association of Insurance Agencies Scholarship
Ascendant is proud to co-sponsor the 2022 Spencer Educational Foundation / Latin American Association of Insurance Agencies Scholarship awarded to Omar Gonzalez, Appalachian State University.
The merit-based diversity scholarship is awarded to Hispanic American undergraduate students studying risk management and insurance.
Ascendant's partnership in the LAAIA Scholarship program highlights its commitment to the Hispanic community as well as attracting diverse, talented, and high performing students to the insurance industry.
The scholarship allowed Mr. Gonzalez to further his Risk Management education and career, "Being a non-traditional veteran student, I found a ton of pressure to find out who I was. I found opportunity, growth, and a new identity in risk management. This scholarship will help relieve financial stress in my final year in college and help me find and explore more possibilities in enterprise risk management."
"I will be the first in my family to receive a four-year degree; my mother was one of the first in our family to get naturalized, and I get to show her what her sacrifices and hardship accomplished. It is an honor to receive this scholarship and continue what my mother and many other families have started—gaining financial literacy and creating generational wealth, prosperity, and happiness," he states.
We congratulate Mr. Gonzalez and extend our best wishes for his career in insurance and risk management. For more information on Spencer Educational Foundation scholarships, visit www.spencered.org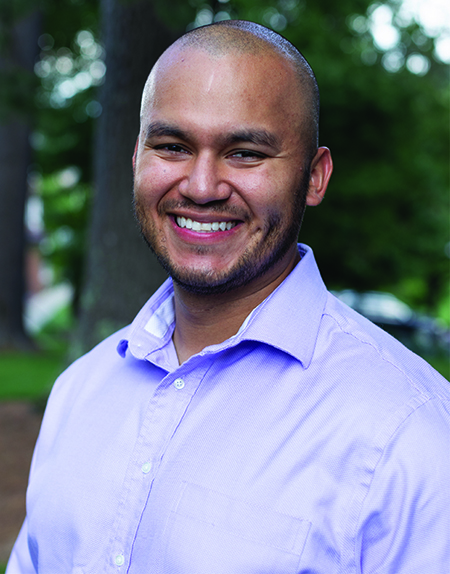 Omar Gonzalez
LAAIA Scholarship Recipient
Appalachian State University
---